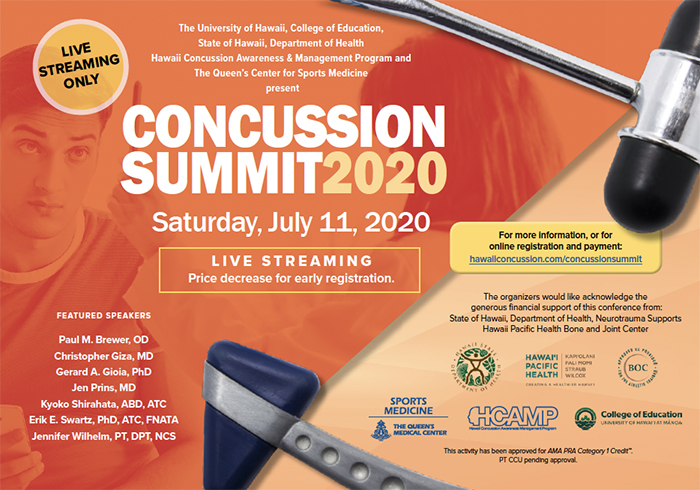 UPDATE: Eleventh annual summit will be presented in a LIVE STREAMED FORMAT ONLY, and registration prices have also been reduced through June 30. Summit will feature speakers from California, Idaho, Indiana, Oregon, Massachusetts, Washington D.C. and Hawaii.
Concussion Basics
Dr. Jennifer King defines what a concussion is and provides some common symptoms to be aware of if a concussion is suspected. » learn more
---
Information Center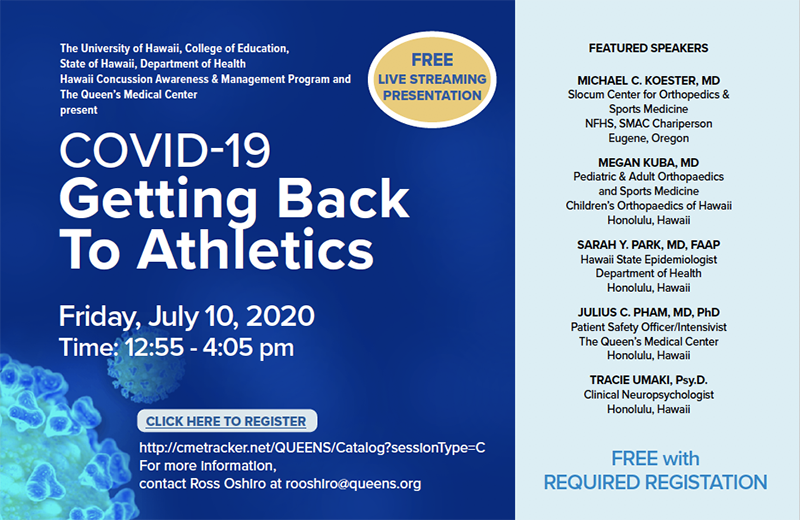 Join us for a free live stream on July 10, as he University of Hawaii, College of Education, State of Hawaii Department of Health, HCAMP and the Queen's Center for Sports Medicine present COVID-19: Getting Back To Athletics, featuring the most current information regarding COVID-19 and its effects on our school and athletic communities.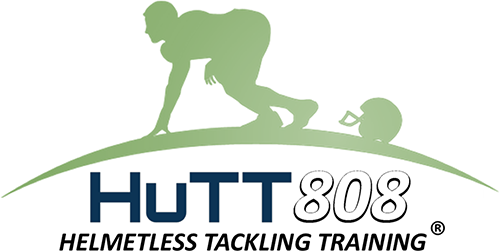 HuTT808 is a multi-institutional research project funded by the The GOG Foundation, established by Attorney Gary O. Galiher. The principal investigators are Erik Swartz, PhD, ATC, FNATA of the University of Massachusetts Lowell and Nathan Murata, PhD of the University of Hawaii at Manoa.
CONCUSSION FACT SHEETS
Download and print concussions fact sheets for coaches, parents, educators and parents by clicking on the links below.

HCAMP BrainSpace is an education, information and resource portal for Students, Parents, Athletes, Coaches and Educators. Select a course from the options below to begin.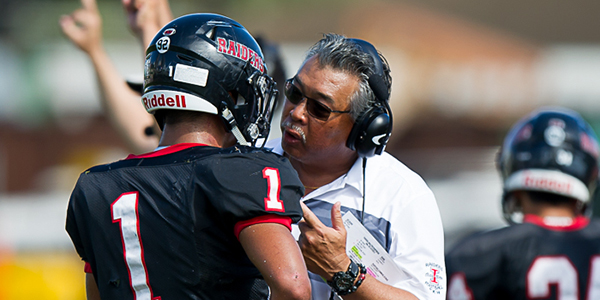 Designed for coaches, officials, and other stakeholders. Completion of this training course fufills the HHSAA requirement for concussion awareness.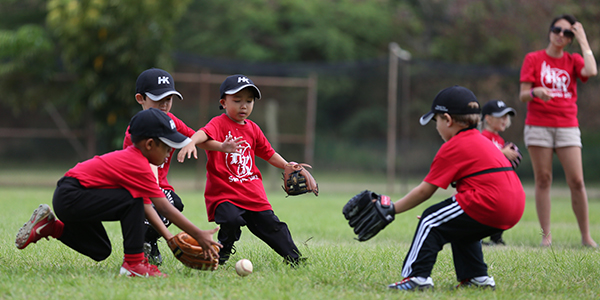 Provides information and training for coaches, educators, officials, and other stakeholders involved in youth leagues and community organizations.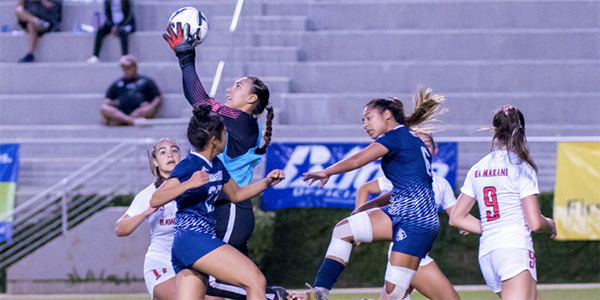 Provides information and training for student athletes participating in High School or Middle School athletic programs.

For Educators
Designed to provide educators of all grade levels information on the nature and recovery process surrounding concussions, with a focus on Return to Learn.
For faculty and staff working with students in Kindergarten through fifth grade.
For faculty and staff working with students in sixth through eighth grade.
For faculty and staff working with students in ninth through twelfth grade.
Training courses and downloads for use by high school athletic directors.
---
Videos
Recovering from a concussion